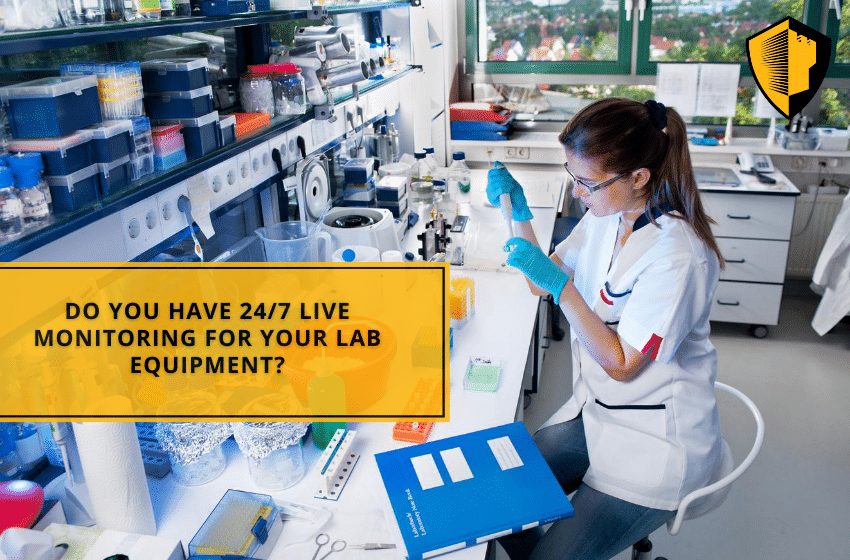 Did you know that your lab equipment can be connected to and monitored by your existing burglar alarm system? The last thing a researcher or lab manager wants to find out is that a freezer, refrigerator, or incubator has failed overnight and ruined precious specimens, samples, etc., as well as the loss of countless hours of research.
CCS offers a solution to integrate the monitoring of critical parameters for your lab equipment such as -20° and -80° freezers and incubators with your existing burglar alarm system to provide 24/7 live monitoring. This solution combines two systems into one which makes your job easier.
The individual responsible for that specific piece equipment can be sent alarm notifications via telephone, email, or both.
This live monitoring is far more reliable than the common practice for standalone monitoring systems. Our 24/7 live monitoring will make sure the right person is contacted so the problem is solved before sensitive and expensive samples, specimens, or products are damaged, potentially saving you tens of thousands of dollars and hundreds of research hours.
Making security simple so you can focus on making science happen.
CONTACT US: CALL (800) 286-2555