Our continued growth and ability to perform for customers is directly related to the quality and integrity of our employees and management. CCS is fortunate to have a strong team of dedicated professionals in the field and among management. Our focus on quality, value, professionalism and accountability are the key ingredients to the company's ongoing success.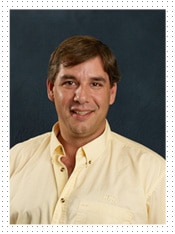 Charles Baker
Founder & CEO
Over 20 years ago Baker left Boston to pursue his dream of entrepreneurship in California. He brings nearly thirty years of sales, marketing and technology experience to CCS and is one of the driving forces behind the company's ongoing pursuit of new technologies in the security industry. Baker is an admirer of the groundbreaking work on quality and process that was developed by Dr. W. Edward Deming in the 1950′s; Deming's quality movement was "re-discovered" and widely studied in the early 1990's. Drawing upon Deming's lessons and achievements–combined with contemporary business thinking–Baker's leadership at CCS remains focused on the importance of daily measurable goals and an understanding that each customer's satisfaction must remain paramount to employees throughout the organization.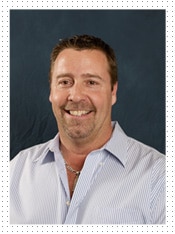 Kenneth Robinson
Chief Operating Officer
Ken contributes over 35 years of experience in the security industry as a technician and manager. His focus on quality and accountability throughout the organization helps Robison assure that all areas of operations reflect the company's larger commitment to quality and customer satisfaction. His passion for detail and accountability are among the primary reasons that CCS leads regional integrators in customer service and satisfaction.
Together, Baker and Robison represent a powerful team of innovators who are driven to bring industry leading solutions to their customers.