Our continued growth and ability to perform for customers is directly related to the quality and integrity of our employees and management. CCS is fortunate to have a strong team of dedicated professionals in the field and among management. Our focus on quality, value, professionalism and accountability are the key ingredients to the company's ongoing success.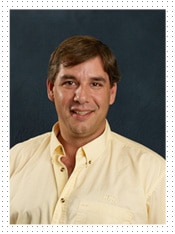 Charles Baker
Founder, President/CEO
Nearly 25 years ago Baker moved from Boston to pursue his dream of entrepreneurship in California. He brings nearly thirty five years of sales, marketing, engineering and technology experience to CCS and is the driving force behind the company's ongoing pursuit of innovative strategies in the industry. As an example, CCS was one of the earliest developers and ambassadors of Cloud-based card access control and has established a national leadership position in the space. This innovative security solution is now recognized as the most powerful change in the access control industry in the last 30 years. Baker's leadership at CCS remains focused on key vertical markets within the commercial security space—property management and the Life Sciences—coupled with a commitment to ensuring "win-win" partnerships with customers and employees..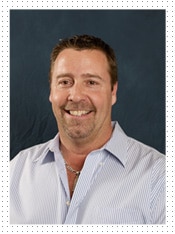 Kenneth Robison
Chief Operating Officer
Ken contributes over 35 years of experience in the security industry as a technician and manager. His focus on quality and accountability throughout the organization helps Robison assure that all areas of operations reflect the company's commitment to deliver quality and customer satisfaction—every day. His deep knowledge of the security space and insistence on persistent improvement in a fast-moving environment are among the many reasons that CCS and its innovative staff leads regional integrators in customer service and satisfaction.
Together, Baker and Robison represent a powerful team of innovators who are driven to bring industry leading solutions to their customers.