Investing in comprehensive commercial fire alarm systems is just good business.
Is your building fire or sprinkler monitoring system serviced by an out-of-town "mega" company?
We offer leading products and services so your fire system operates correctly and meets current fire codes.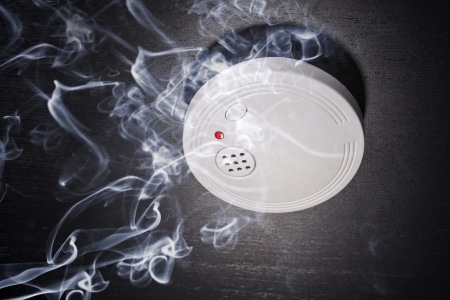 COMPLIANCE:
Quarterly tests & inspections comply with fire code and many insurance policy requirements.
DESIGN:
We design conventional & addressable systems using the best peripheral sensors and audio/visual devices.
REGIONAL LEADERSHIP:
As a locally owned & operated San Diego based company, we stress the importance of quality service, responsiveness and technical knowledge.
Your system is not "just a number" to our staff. Call us now for more information! 800.286.2555