Customized Solutions for Your Business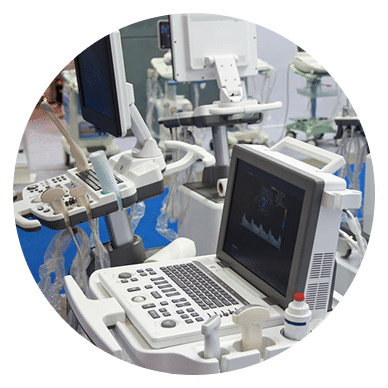 Life Sciences / Medical Devices / Pharmatech / GMP / Biotech
Reduce risk, increase security and enforce compliance.
With well over 150 active San Diego clients, CCS is a leading vendor for San Diego's thriving Life Sciences industries. We understand the importance of the science that is underway in our client's labs and know how engineer solutions for and work within a sensitive environment. We have effective security solutions that help our customers address critical DEA and FDA compliance & requirements.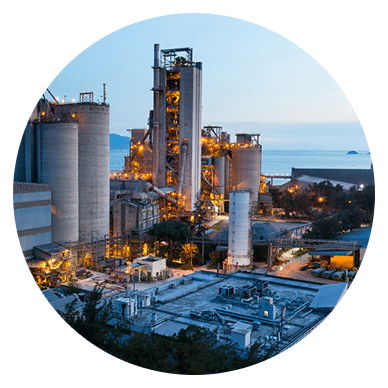 Extensive experience with commercial/industrial clients. We work closely with building owners, tenants, property managers and General Contractors to develop effective solutions to security challenges. We recognize that integrated systems that leverage technology to better inform company and building stakeholders is key to a successful security solution.
As a small business ourselves, CCS works well with other small businesses. We know how small businesses operate, and we understand the pressures that their owners encounter. We can demonstrate powerful ROI scenarios for our customers while working within prescribed budgets. Our Managed Services solutions offer new and powerful tools for business owners to better manage their business' security.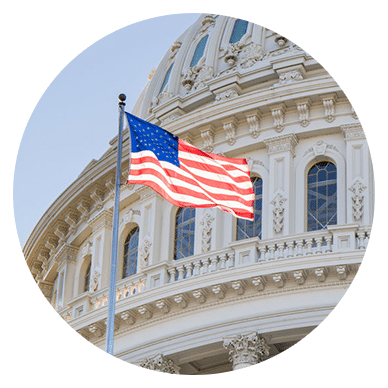 Government & Municipalities
CCS has developed excellent relationships with the US Military. We understand the purchasing cycle and administrative requirements of this market segment. We have worked with the City of San Diego, San Diego County, the US Navy, Border Patrol, US Coast Guard and the Marine Corps for over a decade.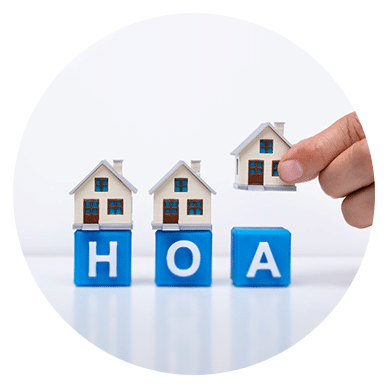 Homeowner Associations (HOA)
HOAs and COAs have their own set of specific needs, most often revolving around "common area" security and control of un-authorized "guests" to facilities. We have worked with hundreds of associations to develop the "right" security solution. We recognize that decisions are a process and often involve multiple presentations to an HOA Board.
That's OK. We do that!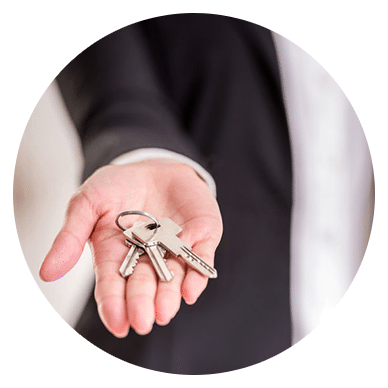 Behind every quality commercial building is a hard-working commercial property manager.
We understand your business and your pressures. We know how important it is to maintain occupancy levels and maximize tenant satisfaction. Our goal is to make you and your firm look good to your tenants. For over twenty years we have worked with property management firms on a daily basis. Our Managed Access Control platform has evolved into one of the most innovative and powerful tools in the marketplace for commercial property managers.