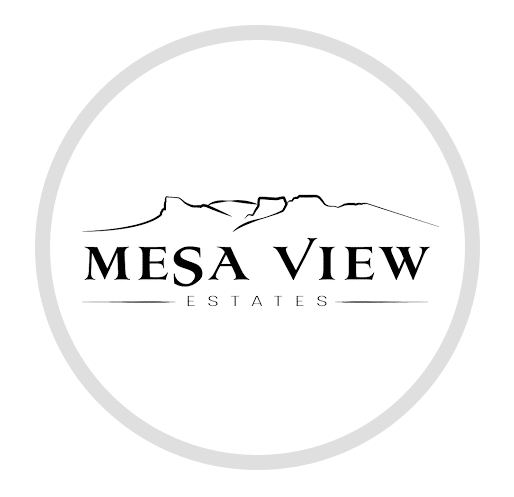 "Again, thanks for all your help. It is not easy to work with an HOA board, I understand. Officers are always changing, but you guys are always there for us, and we appreciate it very much. Thank you to your great team of installers and techs, they are always super helpful and very professional. They explain everything they are doing and why things need to be done a certain way.
Mike came out and talked me through installing cameras and helped me when the board had a bunch of questions and wanted to change positions of the cameras.
The 2 gentleman who did the install were super friendly, showed me how the system worked and then came out and showed me how to set up the rest of the board so they all could view the cameras. He was very patient and answered my questions and sent me some links to help me get the board all set up."
– Robert, HOA Board president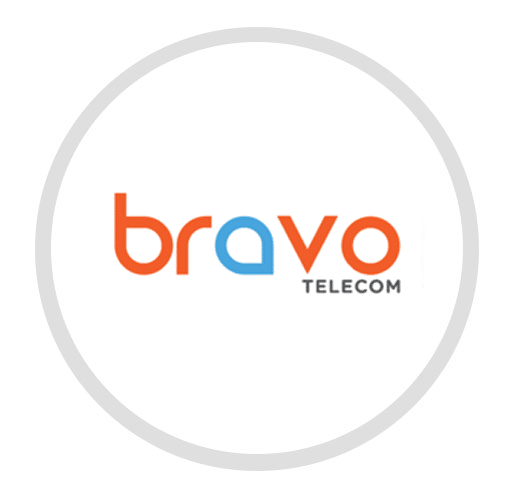 "Just wanted to take a moment out of my day to say thank you very much for your Work on the Vista Azzur interlocking project. The whole team has been a pleasure to work with. Sean has done a great job onsite, even with the hiccup your team handled themselves professionally and I greatly appreciate it. More often than I think I should I have to fight with people to do what they said they committed to and in a professional manner. I am looking forward to working with your team in the future."
– Bravo Telecom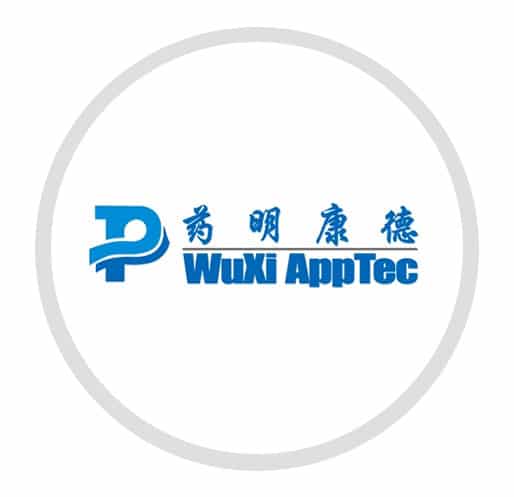 "We have had nothing but great service from everyone who has been onsite. The doors and the camera projects both went flawlessly. Thank you for making the transition so seamless."
– WuXi AppTec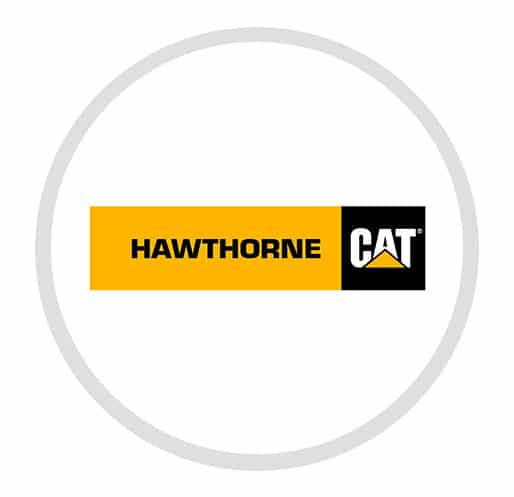 "Have been with California Commercial Security for over 5 years, multiple buildings at multiple sites. They have a great group of people that are great to work with and very professional."
– Hawthorne Machinery Co.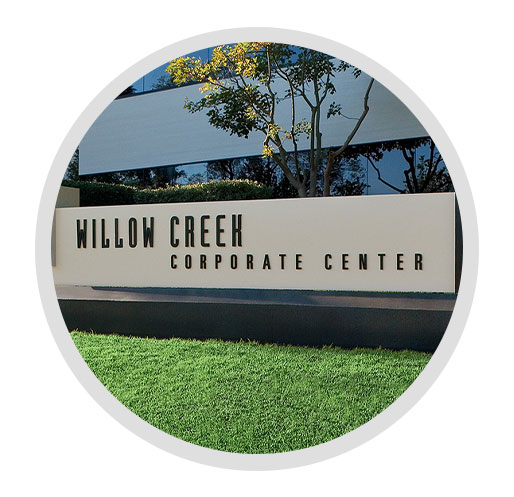 "The job looks very clean and nicely done."
– Willow Creek Corporate Center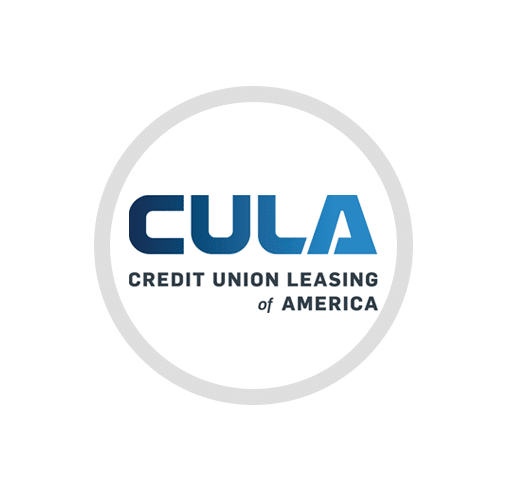 "Your tech, Waad, installed our buzzer and camera system today and I wanted to let you know his service was exceptional. He accommodated all of our requests and even cleaned up any little mess from the instillation. We greatly appreciate the quality of service provided and would rate your tech 10 out of 10!"
- Credit Union Leasing of America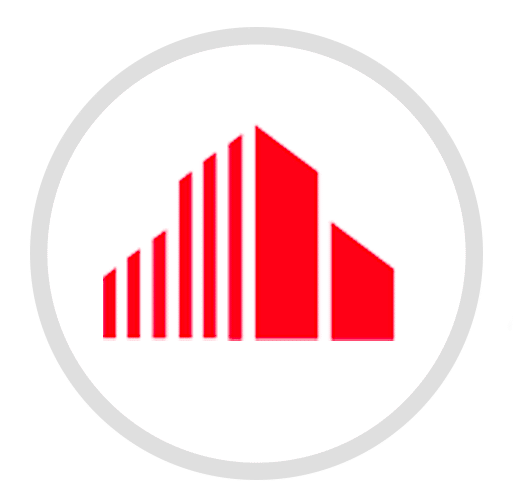 "I just wanted to say that your staff is top notch and always has my back when I run into an issue. The customer service is very polite, the service technicians proficient, and sales is very punctual. Our new cameras, monitors, and other equipment run great and fantastic, but they are only as good as the team who keeps them running. On behalf of myself, I wanted to thank the following of your team. Kellee Dietrich, Irma Moreno, Marcus Robas, Terry Buckley, John, Greg, Alex W., Alex S., Tamica Keimig, David Mahi, Waad Nooh for their hard work and commitment to my site.
I continue to look forward to doing business with CCS, but most of all, I enjoy the people I interact with in the company."
- Patrick Diggins, Site Supervisor TPSP Security