A common security requirement for businesses today is Access Control. It is important to limit building or office "access" to authorized people and vendors. Limits and controls include specific doors, days of the week, and specified hours. A growing requirement is to extend the same level of control beyond perimeter doors to also secure critical interior areas.
Who benefits from an Access Control System? The list is large: Financial Services, law enforcement, manufacturing, research labs, medical services, Dr. offices, and multi-tenant commercial properties (to name a few). All of these organizations face on-going security concerns. Many of these concerns are solved with a reliable access control solution. And if your organization is considering a CyberSecurity insurance policy……….get ready. It is probably time to add card readers to designated interior doors.
CyberSecurity Insurance Policies
Most organizations recognize the reality that their network security is as important as their physical security. A CyberSecurity insurance policy has become another "must have" to avoid devastating disruption and financial loss through ransomware, malware and viruses.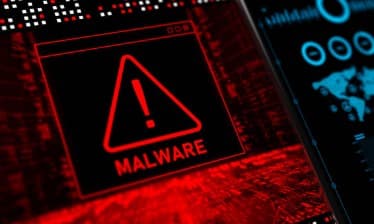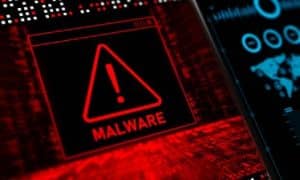 A quality Cybersecurity policy may require an access control system that limits access to "sensitive areas" like server closets/rooms, accounting offices and Human Resources offices. Fortunately, the right card access system can be expanded to accommodate new security locations and schedule requirements.
CCS & Avigilon "Alta" Access Management = Easy Expansion
Avigilon Alta (a Motorola Company) is a leading cloud-based access control solution with extensive integration capabilities and ground-breaking Triple Unlock* keyless credential technology. Instead of being limited to a "hard" credential like an access card or key fob, end users can use their encrypted "touchless" credential via smart phone (even a smart watch). With 99.9% unlock reliability, Alta's hands-free mobile credentials can even be combined with an automated door opener to virtually eliminate concerns about cleanliness and germ transference.
An Alta access entry system offers a user-friendly experience and can easily be expanded to include additional doors and multiple sites with either centralized or "federated" management options.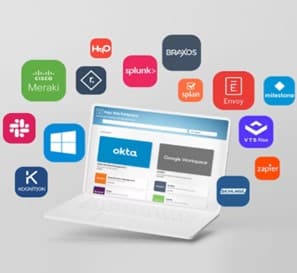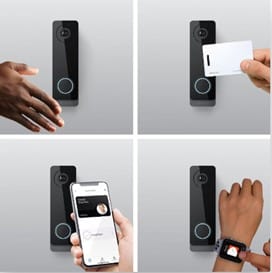 * Alta's patented Triple Unlock Technology means a faster unlock, without worrying about connectivity with internet or cellular service.
Avigilon Alta credentials can also unlock Schlage wireless locks* via the touchless mobile app, encrypted key cards or fobs. This wireless solution can be deployed without installing extra hardware or wiring and offers a scalable and cost-effective option for interior card reader locations.
Access is administered remotely through the Alta management platform. This intuitive user experience for management administration includes reporting for all entry events along with automated alerts via text and email.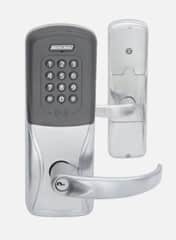 *Schlage locking hardware has a global reputation among commercial end users for quality mechanical locking hardware. This same quality lock is now engineered with the convenience and technology of a smart lock. When combined with an automated door controller, access to areas can be truly "touchless." 
Your Cost-Effective Solution to Access Management
Smart, easy to use and scalable for future needs with components designed to secure everything from a single door to multi-site enterprises. The Avigilon Alta solution delivers a cloud-based system that delivers best-of-class administrative control for your business or organization.
CCS
CCS provides consulting, design, and engineering services for Integrated Card Access Systems. With nearly 30 years of experience, our team specializes in customized solutions designed for each commercial client. From Access Control to Video Surveillance and everything in between. We are experienced with a wide variety of markets including commercial real estate, the Life Sciences, lab environments, R&D facilities, manufacturing, and many more.
To learn more and see if you qualify for one month of FREE hosting services, speak with one of our experts to learn how a CCS card access solution fits into your facility's security plan. Please contact us.