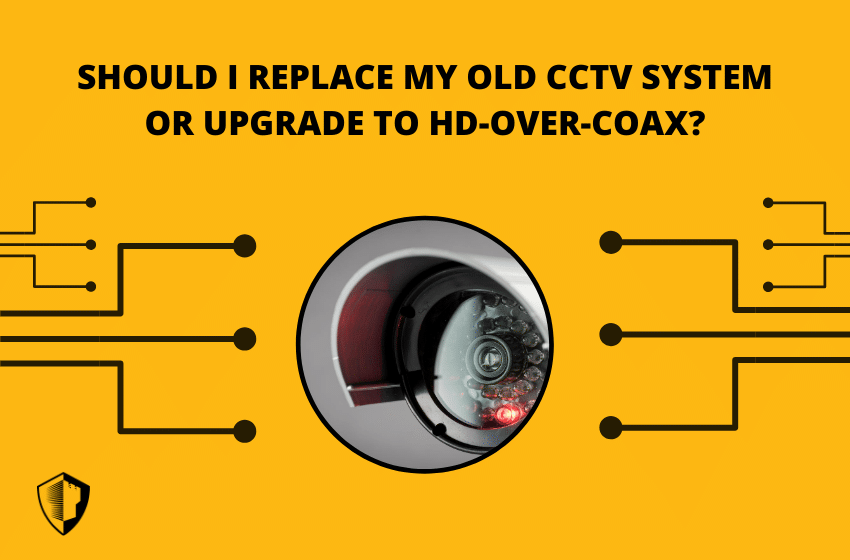 If you have an existing CCTV system utilizing coaxial cable and are considering paying your security service provider to replace the whole system, you may want to re-consider.
Depending on your needs, you may be just fine utilizing HD-over-Coax technology. This will allow you to re-use the existing cabling which often times can be a large percentage of the cost of your CCTV system.
What is HD-over-Coax ?
HD-over-Coax is a fairly new video standard which allows for the transmission of HD video over coaxial cable. Therefore, you can implement an HD system using the same coax cables that your existing analog system is running on. This allows you to enjoy 1080p HD video over the same cables which previously gave you grainy footage, saving you the cost of completely replacing your whole video surveillance system. HD-over-Coax is the best option for upgrading existing systems from standard definition to high definition, offering longer transmission via coaxial cable and lower total cost. To determine whether or not HD-over-Coax will meet your security needs we just need to ask you a few questions. Call 1-800-286-2555 for a consultation.
CONTACT US FOR A CONSULTATION:
CALL (800) 286-2555