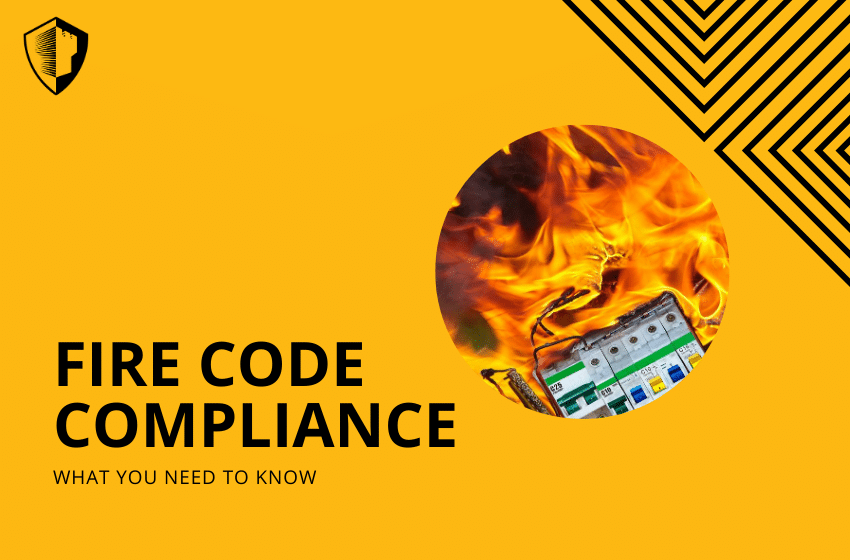 Every year, fires impact thousands of businesses that result in injury, death, property damage, and loss of public trust. Unfortunately, many business owners believe a fire could never happen to them despite the data revealing the opposite. The National Fire Protection Association estimates that each year, there are 90,000-100,000 fires in commercial spaces and businesses across the U.S.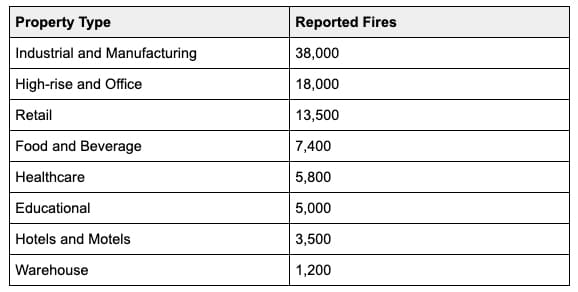 As a business owner or facility executive, it is important that you implement preventive measures that will not only keep your business stay compliant with the latest fire codes but also ensure your staff, critical assets and building are protected from the unknown. Here are the necessary steps to prepare your facility for a fire emergency.
Establish a fire prevention plan
Making sure essential information is cascaded down to all of your staff is one of the key tenets to any fire prevention plan. Your employees must be provided with documentation that clearly stipulates the personnel responsible for identifying combustible materials, fire hazards, and heat-producing machinery and equipment. This documentation should underscore the procedures necessary to prevent potential emergencies, be shared with all employees, and be available in writing for review or updates.
Proactive response
Emergency situations can be dealt with faster and safer when everyone understands their responsibilities and the immediate procedures to follow. Simply put, this allows for everyone to be more proactive instead of reactive. Implement a plan that is easily understood and directs your staff on how to respond, when to respond and more importantly, where the emergency exits are located in your building. If certain members require special needs or attention, address them in the plan with detailed solutions that clearly cover all possible scenarios.
Create a task force
Designate and train a core group of volunteers who can take the lead in case of a fire emergency and will take appropriate action. These individuals should also be willing to enforce fire safety and prevention protocols throughout the building and assist others during an emergency as well as helping guide people to safety. Every year, the United States Department of Labor's Occupational Safety and Health Administration (OSHA) and the National Fire Protection Association (NFPA) require fire extinguisher training for its employees. Members of this task force should receive the required training and be given frequent updates on regulatory changes, if any.
Practice common sense
Performing basic common sense practices such as daily housekeeping ensures your office or facility is clear of fire hazards. Other important items on your checklist should include: making sure flammable trash and packing materials are in metal containers with secure lids, cleaning and disposing of flammable materials immediately – including chemical spills and oil – to reduce the risk of fire, placing extra storage and equipment in proper storage areas clear of aisles or fire exits, not interfering with automatic sprinkler systems, ensuring all emergency exits stay illuminated at all times, and regularly testing emergency backup power and exit lights to confirm they are functioning.
Sticking to these basic guidelines will make sure your people and facility will be prepared to react properly and safely in case of a fire emergency.