Hosted Card Access
Hosted Access Control Systems provide easy-to-use, economical access control—without sacrificing quality or scale. Powerful administrative features are available through an easy to use Web-based interface or smart phone app, virtually eliminating ongoing IT costs and hassles.
Our sales engineers can discuss the cloud security option and explore whether it is the "right fit" for you and your organization.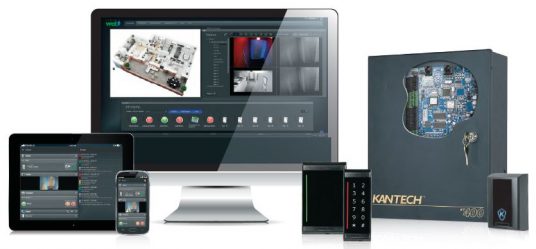 Benefits:
Reduced Internal IT Functions and Costs: No servers, software, upgrades, licenses.
Cost Effective: A small per-door fee replaces the costs of infrastructure, training, IT, manpower, maintenance & power.
Reduced Environmental Impact: Via database processing at our data center.
Scalable & Versatile: The system can grow as your business grows.
Customized reports: Automatically emailed to you.
Professional management: The system is 100% backed up & redundant, and access control is administered by our security experts.